Williamsburg Manslaughter Attorney
Defending Against Charges of Manslaughter in Virginia
Manslaughter is a criminal offense in Virginia that is considered a violent crime. You could face harsh penalties, including incarceration and steep fines, if convicted of this offense. At Woodmere Law, P.L.L.C., our Manslaughter lawyers in Williamsburg, VA, will work hard to defend you against these charges. You can trust that we will vigorously fight for your rights and deliver you with the best possible defense.
---
Call Woodmere Law, P.L.L.C. today at (757) 300-0309 or contact us online to schedule a consultation with our manslaughter lawyer in Williamsburg.
---
What is Manslaughter?
Manslaughter is a serious criminal offense in Virginia, and understanding its legal definition is crucial for anyone facing charges. In essence, manslaughter is the unlawful killing of another person without the premeditation or malice aforethought associated with murder. While it may not involve the intent to kill, manslaughter is still a grave offense with severe consequences.
There are two main categories of manslaughter recognized under Virginia law:
Voluntary Manslaughter: This occurs when a person kills another person in the heat of the moment, often due to intense emotions such as anger or fear. It is considered a crime of passion and typically carries a shorter prison sentence than murder.
Involuntary Manslaughter: Involuntary manslaughter is unintentional, resulting from reckless or negligent conduct that leads to someone's death. This can include actions such as reckless driving or unintentional mishandling of a firearm.
What are the Penalties for Manslaughter in Virginia?
If you're charged with manslaughter in Virginia, the penalties can be severe, even though they are less severe than those for murder convictions. The exact consequences will depend on the circumstances of the case and whether it is classified as voluntary or involuntary manslaughter.
For voluntary manslaughter, penalties may include:
Imprisonment for up to 10 years
Fines of up to $2,500
For involuntary manslaughter, penalties may include:
Imprisonment for up to 10 years
Fines of up to $2,500
It's important to note that these are general guidelines, and the actual penalties can vary based on the unique details of each case. In some instances, other factors, such as prior criminal history and firearm use, can lead to more severe consequences.
Defenses Against Manslaughter Charges
Some potential defenses against manslaughter charges may include:
Self-Defense: If your actions were due to self-defense to protect yourself or others from imminent harm, we can argue that your actions were justified.
Lack of Intent: For involuntary manslaughter cases, we may argue that your actions were accidental and not driven by any criminal intent.
Insufficient Evidence: We can closely examine the evidence against you to identify any weaknesses or inconsistencies that can be used to question the prosecution's case.
Mistaken Identity: If there are doubts about your identity as the perpetrator, we can work to establish an alibi or prove that you were not present at the scene of the crime.
Mental Health Issues: In some instances, mental health issues or diminished capacity can be used as a defense to reduce charges or penalties.
Contact Our Manslaughter Lawyer in Williamsburg Today
If you or someone you know is facing manslaughter charges in Virginia, do not wait to secure legal representation. The consequences of a manslaughter conviction are severe and life-altering, so it's essential to have an experienced attorney fighting for your rights. At Woodmere Law, P.L.L.C., our Williamsburg manslaughter attorneys are ready to provide you with the aggressive defense and unwavering support you need during this challenging time. Don't face these charges alone – let us be your advocate in the courtroom.
---
Contact Woodmere Law, P.L.L.C. today to get started with our Williamsburg manslaughter attorney.
---
Our Clients Share Their Experiences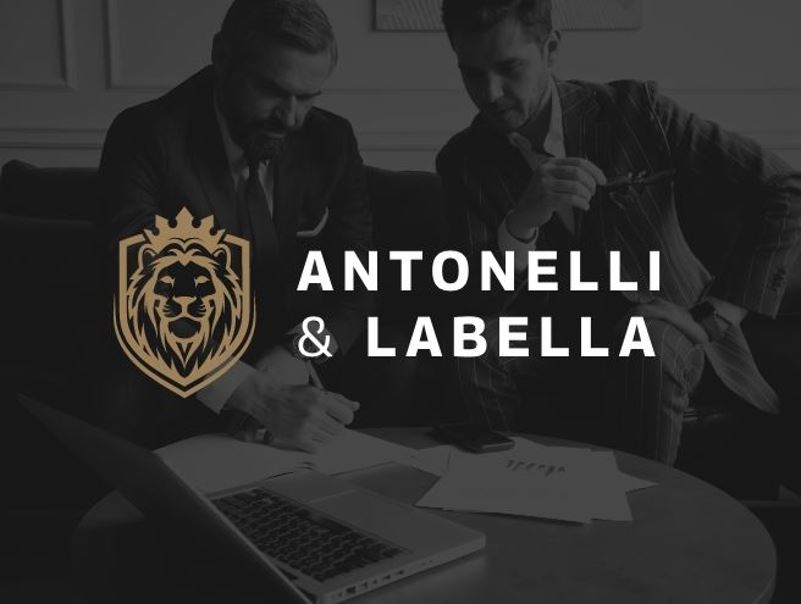 He told me exactly what I needed to do in order to receive the best possible outcome on my court date - Anonymous

You can trust this man to go to bat for you when times get hard and uncertain. - Anonymous

Mr. Freeman made me feel much more relaxed about the charge and helped me a lot! - Brooklin

We were very much impressed and very much appreciative to have Mr. Freeman - Anonymous

I highly recommend him! - Anonymous