Williamsburg Domestic Violence Attorney
Defending Against Domestic Violence Charges in James City County
According to Virginia statute §18.2-57.2, criminal domestic violence (CDV) is any act that involves force, violence, or threat of violence resulting in assault & battery against a household member.
Per Virginia law, family or household members can include:
Spouses

Ex-spouses

In-laws that live with you in the same residence

Unmarried persons who have a child together

People who are co-habiting

People who have co-habited within the past year and any children they may have
---
Have you been accused of domestic violence? Call Woodmere Law, P.L.L.C. today at (757) 300-0309 or contact us online to schedule a free consultation with a domestic violence lawyer in Williamsburg.
---
What are the Penalties for Domestic Violence in Virginia?
In Virginia, domestic violence is considered a Class 1 misdemeanor carrying the following penalties:
Up to 1 year in jail
Up to $2.5k in fines
Domestic violence cases can be based on false accusations made out of spite, jealousy, or the desire to get the upper hand in a divorce or child custody case. They may lead to the defendant being evicted from his or her home and subject to a restrictive restraining order, as well. Fighting back with the help of an attorney who knows how to handle domestic violence matters and how to deal with prosecutors on your behalf is vital.
Contact a Skilled Domestic Violence Lawyer in Williamsburg Today
A domestic violence charge can lead to serious consequences in regard to your freedom, finances, and even your ability to see your children. You may feel that your accuser holds all the card but no case is hopeless. With strong legal representation from a Williamsburg domestic violence lawyer who is well-versed in these types of cases, your chances for an optimum outcome are greatly increased. It is important to act early when facing any criminal charge to ensure that your legal rights are protected, and you receive fair treatment.
At Woodmere Law, P.L.L.C., we have handled thousands of cases with strong and committed legal representation. We urge you to take advantage of our experience, skills, and dedication to our clients.
---
Contact Woodmere Law, P.L.L.C. today to speak with an experienced Williamsburg domestic violence attorney.
---
Our Clients Share Their Experiences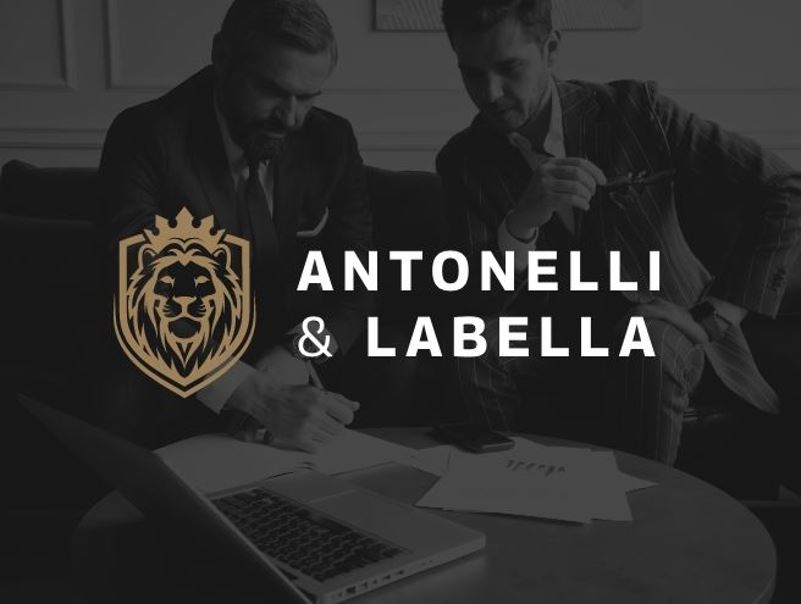 He told me exactly what I needed to do in order to receive the best possible outcome on my court date - Anonymous

You can trust this man to go to bat for you when times get hard and uncertain. - Anonymous

Mr. Freeman made me feel much more relaxed about the charge and helped me a lot! - Brooklin

We were very much impressed and very much appreciative to have Mr. Freeman - Anonymous

I highly recommend him! - Anonymous