Williamsburg Drug Crimes Attorney
Serving Clients Throughout Virginia Accused of Drug Crimes
Virginia drug crimes mimic federal guidelines that categorize controlled substances according to how addictive they are and their potential medical use. Thus, Schedule I and II controlled substances are the most serious when it comes to possession, sale, distribution, and trafficking. These include such drugs as heroin, mescaline, LSD, peyote, cocaine, morphine, opium, and codeine. Schedules III, IV, V, and VI are less abusive and addictive and, therefore, incur lesser penalties.
How you are charged in a drug crime will depend on:
The type of drug found in your possession
The quantity of drugs found in your possession
Your previous criminal history, if any
Other circumstances, such as if minors were involved or drug activity occurred near a school
If you are being investigated for or have been charged with a drug offense in Virginia, you may be facing serious consequences. Depending on the facts and circumstances surrounding your case, your freedom and future could be significantly impacted. Jail or prison time, heavy fines, probation, and a future with a permanent criminal record are all on the line. At such a time, you need strong and trusted legal representation to fight back.
Is Marijuana Legal in Virginia?
The laws for marijuanaa s of July 1, 2021:
Adults 21 and older may legally possess less than one ounce of marijuana for personal use

Adults over 21 may use marijuana in private residence

Possession of over one ounce and less than one pound of marijuana is subject to civil penalties and fines

Possession of over one pound of marijuana is subject to felony charges

It is illegal for anyone person under 21 to consume, purchase, posses or transfer any amount of marijuana

It is illegal to sell marijuana in any amount

It is illegal to use marijuana in a public space
Are Dabs Legal in Virginia?
Although possession of a dab pen, cannabis oils and waxes used to be a felony offense, it is now treated the same as other forms of marijuana in Virginia. The use of dabs and dab pens is subject to the laws listed above.
Contact us for a free initial consultation with our Williamsburg drug crimes lawyer today.
How to Beat a Possession Charge in Virginia
According to Virginia code § 18.2-251, if this is your first offense you are eligible for probation or to have the case dismissed. These options are contingent on accomplishing court ordered sanctions, such as:
Paid fines
Drug counseling
Drug tests
Community service
Maintaining a clean criminal record
Additionally, it is important to recognize the severity of the charges. For example, simple possession for one's own use would be a less serious offense than possession with the intent to sell or distribute.
You can turn to Woodmere Law, P.L.L.C. for capable legal counsel that can make a significant difference in how your case unfolds, both inside and outside the courtroom. Our Williamsburg drug crimes lawyer has over a decade of legal experience and an aggressive approach to helping anyone facing drug crime allegations. We recommend that you call us to discuss your legal options as early as possible so as to avoid any missteps or complications when dealing with law enforcement or the criminal justice system.
For capable legal support, contact Woodmere Law, P.L.L.C. at (757) 300-0309 to speak with our Williamsburg drug crimes attorney.
Our Clients Share Their Experiences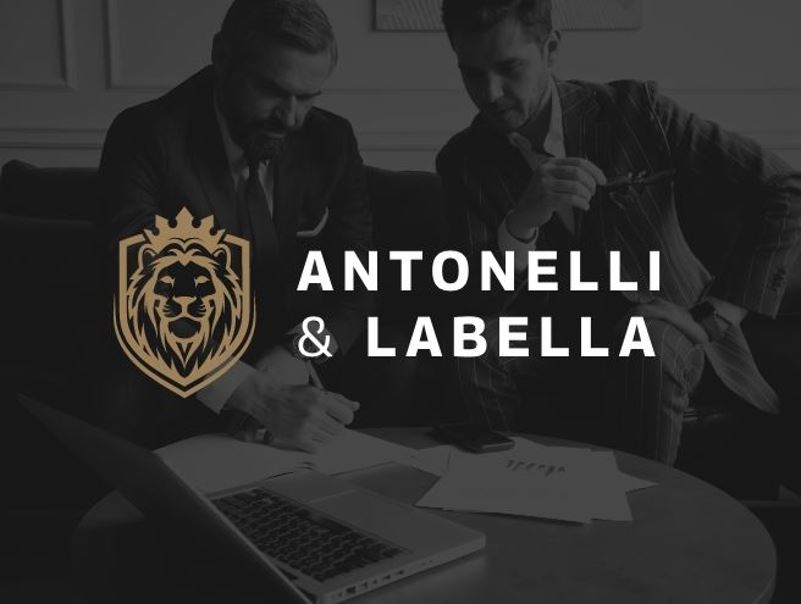 He told me exactly what I needed to do in order to receive the best possible outcome on my court date - Anonymous

You can trust this man to go to bat for you when times get hard and uncertain. - Anonymous

Mr. Freeman made me feel much more relaxed about the charge and helped me a lot! - Brooklin

We were very much impressed and very much appreciative to have Mr. Freeman - Anonymous

I highly recommend him! - Anonymous