Internet Crimes Lawyer in Williamsburg, VA
Highly-Qualified Attorney Defending You Against Internet Sex Crimes Charges
Being accused of an internet sex crime can change your life overnight. You may immediately be viewed as a sexual predator even if you have not even been charged. Such a situation can destroy your reputation, your social relationships, your family relationships, and your career. You must fight back with the most thorough, knowledgeable, and aggressive legal representation you can find.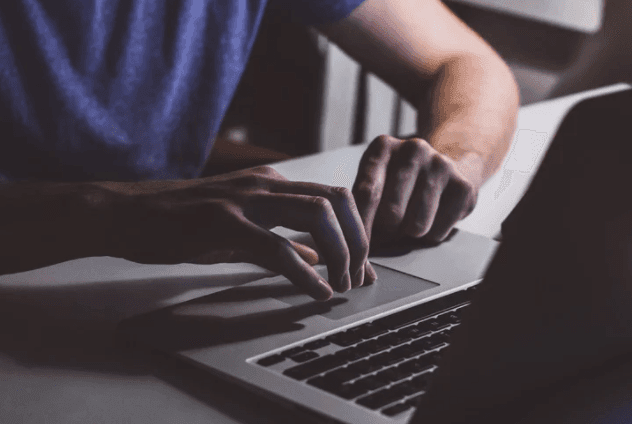 At Woodmere Law, P.L.L.C., we understand the concerns involved in these cases. That is why we work tirelessly to protect you throughout the legal process, from investigation and police interrogation to court appearances and more. You deserve to be treated fairly and to have the highest quality of legal help you can find. We urge you to contact our firm to arrange to speak with our Williamsburg internet crimes defense attorney as early in your case as possible so that we can protect and defend you from the start.
Serving James City County and all of Virginia; call (757) 300-0309 to arrange for a free, initial case evaluation.
What Are Internet Sex Crimes in Virginia?
Internet sex crimes in Virginia generally involve the following:
Solicitation, especially involving minors
Sexting
The possession, production, and distribution of child pornography (three separate felonies)
Internet pornography
VA Internet Sex Crimes & Minors
Cases involving the solicitation of minors are aggressively pursued and prosecuted by law enforcement. Often these cases involve undercover police officers pretending to be minors open to solicitation. Solicitation of a minor carries penalties involving up to 40 years imprisonment with minimum mandatory terms of 5 to 10 years, depending on the circumstances of the case.
What Are the Consequences for Possessing Child Pornography?
Child pornography involves graphically sexual depictions of minors.
One count of possession is deemed a class 6 felony and is punishable by up to five years in prison.
These crimes may lead to prison terms of up to 40 years depending on various factors, such as the age of the minor, prior criminal history, and quantity of material found. Additionally, the conviction of sex crimes involving minors will result in mandatory registration as a sex offender.
Turn to a Law Firm with Proven Results
At Woodmere Law, P.L.L.C., we have handled thousands of criminal defense cases throughout Virginia. We can conduct an intensive investigation into the state's evidence against you to uncover and develop every legal defense that may work in your favor. If you have been arrested, charged, or questioned, now is the time to contact us for the proficient legal representation you need.
Reach out to our firm at (757) 300-0309 today for a free consultation with our Williamsburg internet crimes lawyer.
Our Clients Share Their Experiences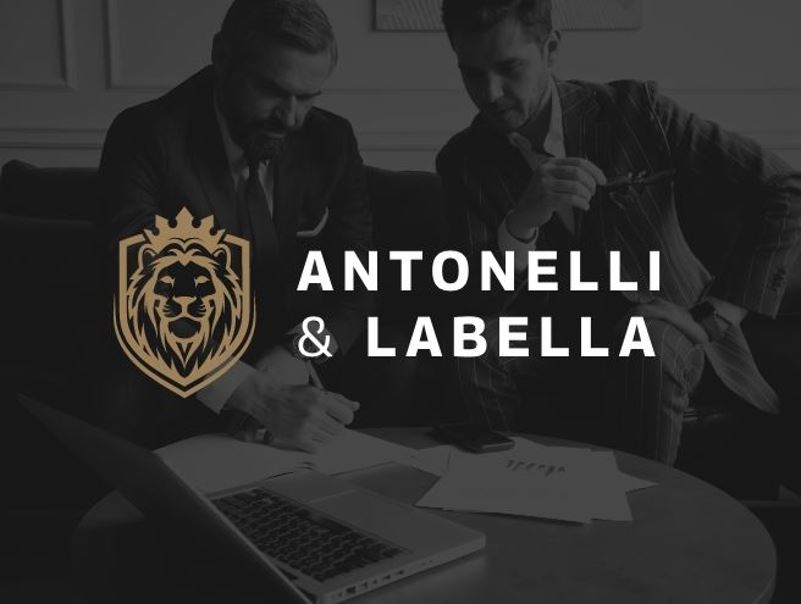 He told me exactly what I needed to do in order to receive the best possible outcome on my court date - Anonymous

You can trust this man to go to bat for you when times get hard and uncertain. - Anonymous

Mr. Freeman made me feel much more relaxed about the charge and helped me a lot! - Brooklin

We were very much impressed and very much appreciative to have Mr. Freeman - Anonymous

I highly recommend him! - Anonymous