Accused of a Crime in Williamsburg, VA?
Representing the Accused throughout James City County & Beyond
If you are arrested or even if you simply think you may be under investigation, the first thing you should do is obtain competent legal representation. Regardless of the charges you are facing, law enforcement is not on your side; the prosecution will often seek the maximum allowable penalties. However, under the U.S. Constitution, you have rights, including the right to be presumed innocent unless proven guilty beyond a reasonable doubt.
At Woodmere Law, P.L.L.C., we can work to protect your rights. Our Williamsburg criminal defense attorney has over a decade of legal experience. No matter the charges you are facing, our team can help you navigate the criminal justice system and fight for a favorable outcome.
Contact us online or call (757) 300-0309 for a free, confidential consultation. We are available 24/7 to assist you.
Types of Criminal Cases We Handle
We are adept at building strategic, personalized defenses for a wide variety of criminal charges. In every instance, we work directly with our clients to fully understand their situation and develop strategies aimed at achieving their goals.
At Woodmere Law, P.L.L.C., we handle the following criminal cases and related matters:
Whether you were arrested for drunk driving or your loved one has been accused of homicide, our firm is here to provide the professional and reliable legal representation you need. We offer a client-focused, results-driven approach that has helped our Williamsburg criminal defense attorney achieve numerous acquittals and not guilty verdicts. We have also worked to lessen our clients' sentences and charges or have them dismissed altogether.
To learn more about how Woodmere Law, P.L.L.C. can help you with your case, contact us now at (757) 300-0309.
Our Clients Share Their Experiences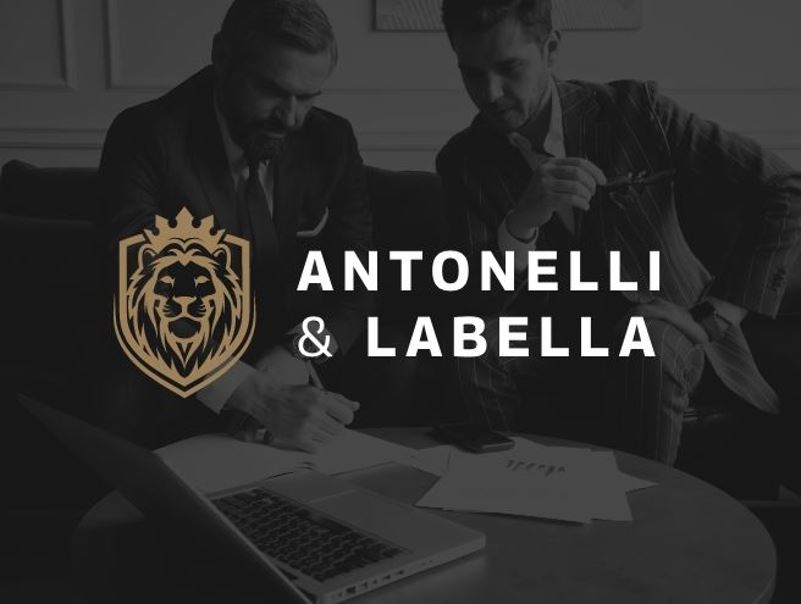 He told me exactly what I needed to do in order to receive the best possible outcome on my court date - Anonymous

You can trust this man to go to bat for you when times get hard and uncertain. - Anonymous

Mr. Freeman made me feel much more relaxed about the charge and helped me a lot! - Brooklin

We were very much impressed and very much appreciative to have Mr. Freeman - Anonymous

I highly recommend him! - Anonymous