Williamsburg Sex Crimes Attorney
Defending Your Future & Your Reputation
It's no secret that sex crimes are considered particularly heinous offenses by the general public. For this reason, if you're accused of a sex crime, you may find that society considers you guilty until proven innocent. Due to this stigma, as well as the consequences your charges can have on your day-to-day life, it's important that you obtain representation from an attorney.
If you have been accused of a sex crime, or if you believe that you are under investigation, we encourage you to reach out our Williamsburg sex crimes attorney as soon as possible for a free, confidential consultation. We are available 24/7 to assist you.
Contact Woodmere Law, P.L.L.C. online or call (757) 300-0309 today.
How Our Firm Can Help
At Woodmere Law, P.L.L.C., our team understands the sensitive nature of sex crime charges. We strive to assist clients and their families compassionately and respectfully after they've been accused of or charged with these types of criminal offenses. Our Williamsburg sex crimes lawyer knows that these charges can range from minor misdemeanors to violent felonies; we are prepared to defend against your charges, no matter how severe they may be.
If you're facing sex crime charges, we can help you by:
Interviewing the people involved in your case
Conferring with experts if appropriate
Negotiating lesser charges or penalties with the prosecution (if possible)
Arguing your case in court (if necessary)
Standing by your side until your case is resolved
Attorney Paul Freeman has handled thousands of cases for clients in James City County and throughout Virginia. We have the resources, skill, and experience to help you navigate the criminal justice system every step of the way.
Start fighting your charges by contacting Woodmere Law, P.L.L.C. at (757) 300-0309 or by submitting an online request form today.
Our Clients Share Their Experiences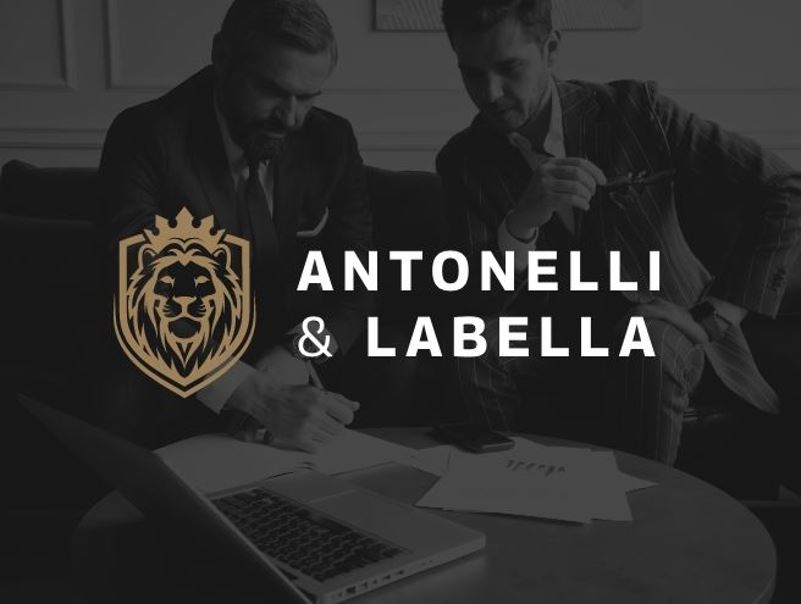 He told me exactly what I needed to do in order to receive the best possible outcome on my court date - Anonymous

You can trust this man to go to bat for you when times get hard and uncertain. - Anonymous

Mr. Freeman made me feel much more relaxed about the charge and helped me a lot! - Brooklin

We were very much impressed and very much appreciative to have Mr. Freeman - Anonymous

I highly recommend him! - Anonymous