Williamsburg Prostitution Attorney
Defending Against Prostitution Charges in Virginia
Prostitution is illegal in Virginia, and those who are convicted of this crime can face serious consequences. If you have been charged with prostitution, you need to take the situation seriously and seek legal representation as soon as possible. At Woodmere Law, P.L.L.C., we are committed to providing our clients with the aggressive defense they need to fight their charges. Our prostitution lawyer in Williamsburg understands the stakes in these cases and will do everything we can to help you avoid a conviction.
---
Call Woodmere Law, P.L.L.C. today at (757) 300-0309 or contact us online to schedule a consultation with our Williamsburg prostitution lawyer.
---
What is Prostitution?
Prostitution is considered the exchange of sexual services for money or other forms of compensation. In Virginia, engaging in, promoting, or facilitating prostitution is considered a criminal offense. The state takes a firm stance on these matters, and individuals charged with prostitution may face serious legal consequences. At Woodmere Law, P.L.L.C., we ensure that our clients are fully informed about the charges they face and work diligently to protect their rights throughout the legal process.
What are the Penalties for Prostitution in Virginia?
The penalties for prostitution in Virginia can be severe, encompassing both criminal and civil consequences. It is essential to comprehend the potential ramifications of a prostitution conviction:
Criminal Penalties: Individuals convicted of prostitution may face fines, probation, community service, or even incarceration. The severity of these penalties can vary based on factors such as prior criminal history and the specific circumstances surrounding the offense.
Civil Consequences: In addition to criminal penalties, those accused of prostitution may encounter civil consequences, including damage to personal and professional reputations. A prostitution conviction can impact employment opportunities, relationships, and future prospects.
Defenses Against Prostitution Charges
Some common defenses against prostitution charges may include the following:
Lack of Evidence: We can scrutinize the prosecution's evidence to identify any weaknesses or gaps that may exist in their case. If there is insufficient evidence to prove the charges beyond a reasonable doubt, we can vigorously challenge the allegations.
Entrapment: In some cases, law enforcement agencies may use entrapment tactics to apprehend individuals involved in prostitution. We can explore whether entrapment played a role in the arrest and, if so, advocate for the dismissal of charges.
Violation of Rights: We can ensure that our client's constitutional rights were not violated during the arrest or investigation. Any infringements on Fourth Amendment rights, such as illegal search and seizure, can be grounds for challenging the charges.
Mistaken Identity: Proving mistaken identity is a viable defense strategy. We can meticulously investigate the circumstances of the arrest to determine if our client was misidentified or wrongly accused.
Contact Our Prostitution Lawyer in Williamsburg Today
If you or someone you know is facing prostitution charges, time is of the essence. The sooner you consult with an experienced lawyer, the better your chances of building a strong defense. Woodmere Law, P.L.L.C. is here to provide the legal support and guidance you need during this challenging time. Our Williamsburg prostitution attorneys are ready to listen, strategize, and vigorously advocate for your rights in the face of prostitution charges. Trust us to be your unwavering legal ally.
---
Contact Woodmere Law, P.L.L.C. today to get started with our Williamsburg prostitution attorney.
---
Our Clients Share Their Experiences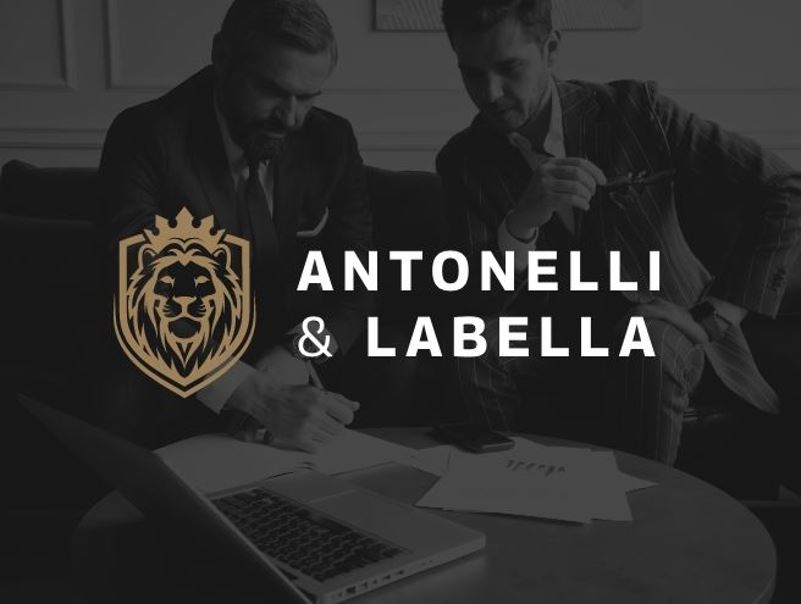 He told me exactly what I needed to do in order to receive the best possible outcome on my court date - Anonymous

You can trust this man to go to bat for you when times get hard and uncertain. - Anonymous

Mr. Freeman made me feel much more relaxed about the charge and helped me a lot! - Brooklin

We were very much impressed and very much appreciative to have Mr. Freeman - Anonymous

I highly recommend him! - Anonymous