Williamsburg Bond Hearing Attorney
Helping Clients throughout James City County
For many people, a bond hearing can be deeply frustrating. Without the money to make bail, you could be stuck in jail for days, putting you at risk of more problems. At Woodmere Law, P.L.L.C., we understand your situation, and we are here to help. Being arrested for a crime should not leave you with fewer rights. Our Williamsburg bond hearing attorney can help you get the representation you need to protect yourself.
Call (757) 300-0309 now or contact Woodmere Law, P.L.L.C. online for a free consultation about your bond hearing.
Finding a Better Solution
Bail is meant to keep people in town for their court appearance. Being granted a bail amount generally means the court does not view you as a threat of either causing more harm or leaving town. However, bail can also be prohibitively expensive. Without someone who can help to pay for the amount, you could be stuck in jail until your court date.
With an attorney at your side, you can make the best use of all the options you have available. In some cases, you may be able to get your bail amount reduced or find other release solutions.
Other pretrial release options can include:
Release with supervision
Mandatory counseling program
Release with conditions such as surrendering a firearm
Release with mandatory drug and alcohol testing
Using other property to pay bail
At Woodmere Law, P.L.L.C., we can help you explore all your options and feel more confident about your case.
Why Choose Our Firm?
When you face criminal charges, you want an advocate who will be there for you. Attorney Paul Freeman makes himself available by phone 24/7. He has earned a reputation as a dependable representative who fights for the best interests of his clients.
Schedule your free consultation now by calling (757) 300-0309.
Our Clients Share Their Experiences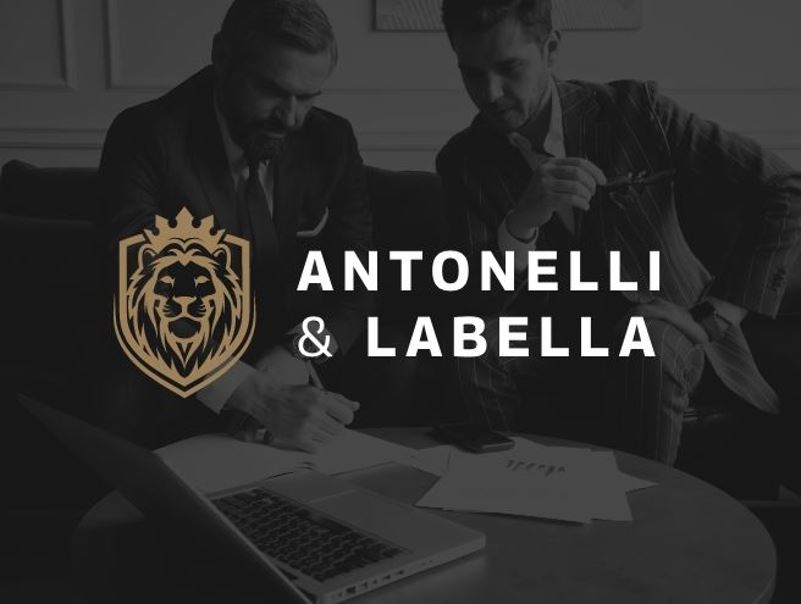 He told me exactly what I needed to do in order to receive the best possible outcome on my court date - Anonymous

You can trust this man to go to bat for you when times get hard and uncertain. - Anonymous

Mr. Freeman made me feel much more relaxed about the charge and helped me a lot! - Brooklin

We were very much impressed and very much appreciative to have Mr. Freeman - Anonymous

I highly recommend him! - Anonymous