Williamsburg Rape Defense Lawyer
Experienced Legal Advocacy Against Rape Charges in Virginia
When you're facing serious legal charges, you need more than just legal representation – you need a dedicated advocate who understands the intricacies of the law and is committed to protecting your rights. At Woodmere Law, P.L.L.C., we have served the Williamsburg community for years, providing unwavering support to individuals accused of rape. If you or a loved one are facing rape charges in Virginia, our experienced team is here to offer you the legal guidance and defense you deserve.
---
Call Woodmere Law, P.L.L.C. today at (757) 300-0309 or contact us online to schedule a meeting with our rape defense attorney in Williamsburg!
---
What is Rape?
Rape is a grave criminal offense defined as non-consensual sexual intercourse or penetration, and it is taken very seriously under Virginia law. In the eyes of the law, consent is a crucial factor. If any party involved does not willingly and freely consent to sexual activity, it may constitute rape. Consent must be given voluntarily, without coercion, threat, or incapacitation.
Rape can take various forms, including but not limited to:
Forcible Rape: This involves using physical force or threats to engage in sexual intercourse without consent.
Statutory Rape: In cases where one party is below the age of consent, even if they appear to engage in sexual activity willingly, it can still be considered rape because they are legally incapable of providing consent.
Spousal Rape: Contrary to some misconceptions, spousal rape is a crime in Virginia. Marriage does not grant one partner the right to engage in non-consensual sexual activity.
What are the Penalties for Rape in Virginia?
The penalties for rape in Virginia are severe, reflecting the gravity of the offense. If convicted, you may face the following consequences:
Imprisonment: Depending on the circumstances of the case, a rape conviction can result in a lengthy prison sentence. The minimum sentence for rape in Virginia is five years, and it can extend to life in prison.
Sex Offender Registration: In addition to imprisonment, individuals convicted of rape in Virginia may be required to register as sex offenders. This registration can have a lasting impact on your life, affecting where you can live and work.
Fines: The court may impose fines as part of the sentence, amounting to a significant financial burden.
Probation and Parole: In some cases, probation or parole may be part of the sentence, subjecting you to strict supervision and conditions upon release.
These penalties can profoundly and last impact your life, affecting your personal relationships, employment opportunities, and overall well-being. That's why it's crucial to have a skilled Williamsburg rape defense attorney on your side to protect your rights vigorously.
Defenses Against Rape Charges
When facing rape charges, it's essential to have an attorney who can build a strong defense tailored to your specific circumstances. While each case is unique, several common defenses can be employed:
Consent: If it can be established that both parties willingly and freely consented to the sexual activity, this can be a powerful defense against rape charges.
Lack of Evidence: The prosecution must prove the case beyond a reasonable doubt. If insufficient evidence supports the allegations, your attorney can challenge the case's validity.
Mistaken Identity: In some cases, mistaken identity may be a viable defense, especially if no concrete evidence connects you to the crime.
Alibi: If you can provide evidence that you were in a different location at the time of the alleged rape, it can cast doubt on your involvement.
False Accusations: False accusations can and do occur. Your attorney can work to expose any motives behind false allegations.
Coercion or Duress: If you engaged in sexual activity under duress or coercion, it may not constitute rape. Your attorney can argue that you were also a victim in the situation.
Contact Our Williamsburg Rape Defense Attorney Today
Facing rape charges in Virginia is an incredibly challenging and distressing experience. The potential consequences are severe, and the legal process can be complex and overwhelming. At Woodmere Law, P.L.L.C., we are committed to providing you with an aggressive and unwavering legal defense.
Our experienced Williamsburg rape defense lawyers understand the intricacies of Virginia's laws and are dedicated to protecting your rights. We will investigate every aspect of your case, build a strong defense, and vigorously advocate for your innocence. We believe in the principle of "innocent until proven guilty" and will work tirelessly to ensure your voice is heard in the courtroom.
---
Contact Woodmere Law, P.L.L.C. today to schedule a FREE consultation with our rape defense lawyer in Williamsburg!
---
Our Clients Share Their Experiences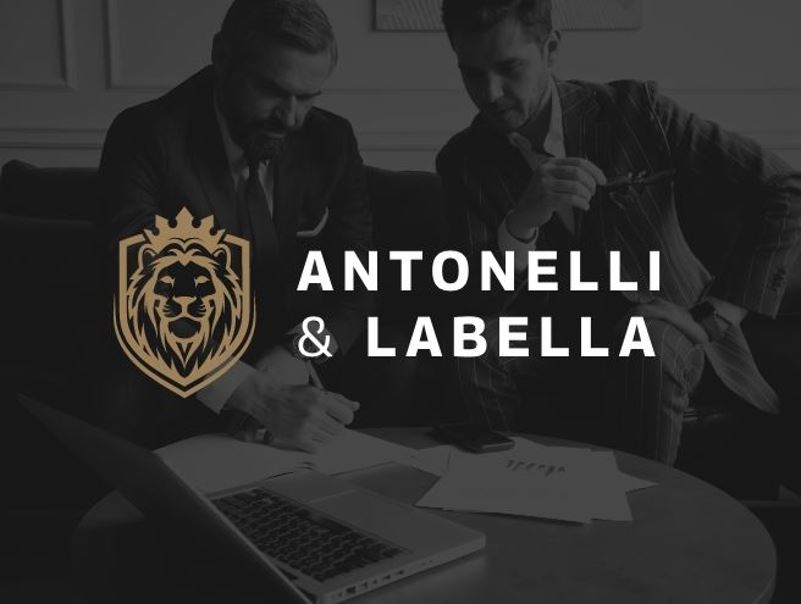 He told me exactly what I needed to do in order to receive the best possible outcome on my court date - Anonymous

You can trust this man to go to bat for you when times get hard and uncertain. - Anonymous

Mr. Freeman made me feel much more relaxed about the charge and helped me a lot! - Brooklin

We were very much impressed and very much appreciative to have Mr. Freeman - Anonymous

I highly recommend him! - Anonymous