Williamsburg Defense Lawyer for Juvenile Crimes
Proven Legal Defense for Juveniles Facing Criminal Charges in Virginia
Has your child been accused of a crime in Williamsburg, James City County, or elsewhere in Virginia? It is important to understand that the juvenile justice system differs from the criminal justice system for adults. Despite this, if your child's case goes to adjudication, it will be similar to a trial with witnesses, evidence, and testimony. Your child's future may be negatively impacted if he or she is found guilty of a crime. Because of this, we highly recommend that you enlist the services of a capable attorney who has experience handling juvenile cases.
At Woodmere Law, P.L.L.C., we have handled thousands of cases throughout Virginia, including those involving individuals under the age of 18. Not all attorneys are familiar with the juvenile justice system and its procedures. Our Williamsburg juvenile crimes attorney knows this system and offers competent and compassionate legal support to parents and minors undergoing what can be an anxious and confusing experience.
Take action on behalf of your child by contacting us online or by phone at (757) 300-0309 for a free case evaluation.
Juvenile Felony Charges in Virginia
In Virginia, minors can be charged with a felony. If the minor is charged between ages 15 - 17, they may be charged in adult court. A juvenile felony conviction will remain on a criminal record for life.
Juvenile misdemeanor convictions are eventually dropped from criminal records, but not until a juvenile turns 19 years old or five years after the offense is committed, whichever is later.
Traffic offenses committed as a juvenile can remain on a persons Department of Motor Vehicles record until the age of 29.
Juvenile Crimes & Juvenile Court in Virginia
Minors can commit the same crimes as adults for which they will be held responsible by the juvenile justice system.
Common juvenile crimes include (but are not limited to) the following:
Underage drinking
Shoplifting and other types of theft
Vandalism
Criminal trespass
Juvenile Court in Virginia
Depending on the circumstances, your child may be subject to an informal action, such as counseling or an educational program, or to court action, known as adjudication. In juvenile court, the judge will decide whether the child is innocent or guilty. If guilty, the judge will decide what the consequences will be.
Juvenile court consequences can vary wildly, depending on the nature of the crime and other circumstances. In cases where a juvenile has committed a serious felony, it will remain on his or her record, which can negatively impact future opportunities in the areas of education, housing, employment, and more. Ensure that your child is given a voice by contacting Woodmere Law, P.L.L.C. for competent representation.
---
Schedule a consultation with a Williamsburg juvenile crimes attorney at (757) 300-0309.
---
Our Clients Share Their Experiences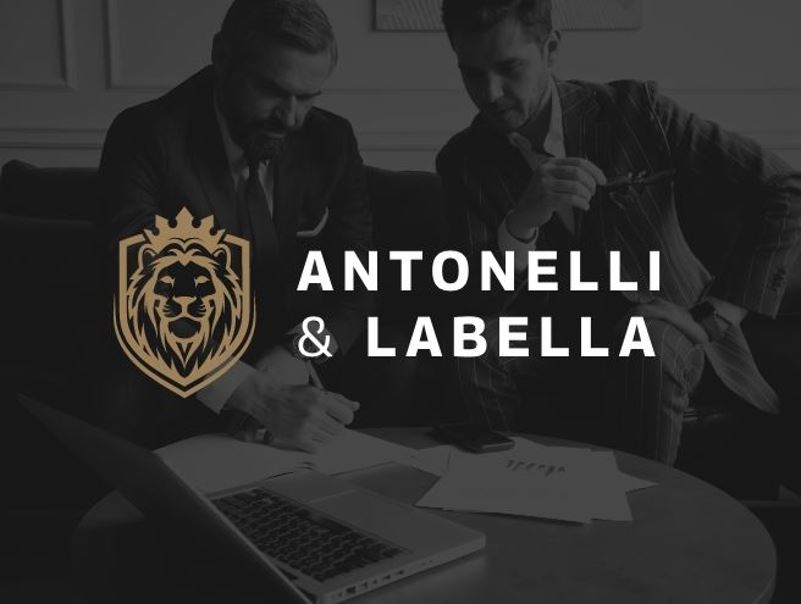 He told me exactly what I needed to do in order to receive the best possible outcome on my court date - Anonymous

You can trust this man to go to bat for you when times get hard and uncertain. - Anonymous

Mr. Freeman made me feel much more relaxed about the charge and helped me a lot! - Brooklin

We were very much impressed and very much appreciative to have Mr. Freeman - Anonymous

I highly recommend him! - Anonymous