Williamsburg Violent Crimes Defense Attorney
Fighting Violent Crime Charges in James City County & throughout Virginia
If you are being investigated for or have been charged with a violent crime, you need to act quickly. It is vitally important to have the protection and skills of a trusted criminal defense attorney working for your best interests as soon as possible. Violent crimes are considered the most serious and offensive of all alleged criminal activity. Law enforcement and prosecutors will be working aggressively against you in the belief that you deserve to be punished to the fullest extent of the law. Choosing the right attorney to guide and defend you through the criminal justice process can make a huge difference to your future.
Contact Woodmere Law, P.L.L.C. at (757) 300-0309 for a free case evaluation with our experienced and aggressive Williamsburg violent crimes defense attorney.
Violent Crime Laws in Virginia
Violent crimes are generally considered to be those that involve seriously bodily injury against others. As such, they are generally charged as felonies and incur the steepest penalties.
At Woodmere Law, P.L.L.C., we defend all violent crimes, including:
Murder
Manslaughter
Sexual assault/battery
Carjacking
Malicious wounding (assault)
Kidnapping/abduction
Robbery
Extortion
Hazing
Hate crimes
Weapons crimes
Your charges will depend on how the crime was committed, whether it resulted in bodily injury or death, your previous criminal history (if any), and other pertinent facts and circumstances. In many convictions, mandatory minimum sentences are required under Virginia law. Along with prison terms, fines, probation, and possible other court-ordered penalties, you will face a future with a permanent criminal record that can limit opportunities in employment, housing, educational aid, and more.
Because of the high stakes involved in any violent crime case, the sooner you engage our services, the faster we can get to work analyzing the facts, evidence against you, and uncovering new evidence that may work in your favor. In some cases, we may be able to negotiate reduced charges or have the charges dropped altogether.
Talk to a Williamsburg violent crimes defense lawyer about your case today. Call Woodmere Law, P.L.L.C. at (757) 300-0309 for a free, confidential consultation.
Our Clients Share Their Experiences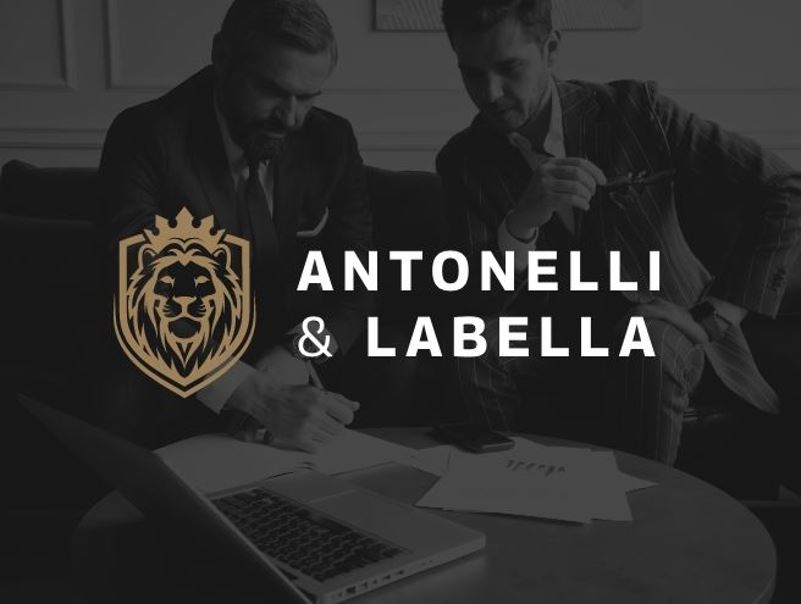 He told me exactly what I needed to do in order to receive the best possible outcome on my court date - Anonymous

You can trust this man to go to bat for you when times get hard and uncertain. - Anonymous

Mr. Freeman made me feel much more relaxed about the charge and helped me a lot! - Brooklin

We were very much impressed and very much appreciative to have Mr. Freeman - Anonymous

I highly recommend him! - Anonymous