Williamsburg Post-Conviction Attorney
Serving Your Legal Needs with Knowledge, Skill & Commitment in Virginia
Your need for valuable legal service may not end once you have been convicted of a misdemeanor or felony. Post-conviction relief can come in many forms and usually requires the representation of a criminal defense attorney with experience and the legal skills to help you prevail. At Woodmere Law, P.L.L.C., we understand the laws and procedures related to post-conviction matters. We offer results-driven legal support to clients in Williamsburg, James City County, and all of Virginia.
Phone our offices at (757) 300-0309 for a free consultation at concerning your legal needs and objectives. We can also be reached online via our free request form.
Types of Post-Conviction Relief We Handle
At Woodmere Law, P.L.L.C. our Williamsburg post-conviction lawyer handles the following matters:
State and federal appeals
Expungements
Parole or sentencing modifications
In an appeal, your case will be thoroughly reviewed for any grounds that could justify the setting aside of your conviction. These grounds may be errors committed by a judge, an unreasonable conviction not fully supported by the evidence, or other miscarriages of justice. Your case will then be sent to a higher court that can review the matter and render a decision. Many legal hurdles will need to be overcome, and you will need an attorney experienced in the appeals process to represent you throughout the process.
Expunging a Criminal Record
Expungements of criminal records are only available if the charges against you were withdrawn or dismissed, or if you were found not guilty at trial. If you pleaded guilty or were found guilty, you cannot obtain an expungement.
Expungements do not delete your records but make them unavailable to the public. This means that your criminal record will not show up on a background check made by future employers, landlords, educational institutions, or other public individuals or entities.
Talk to our Williamsburg Post-Conviction Lawyer About Your Case
Post-conviction relief issues can be complicated and uncertain. It is important to have your situation reviewed by an attorney who can advise you on the merits of your case and who can take on the legal procedures on your behalf. Our firm has the knowledge, resources, and skills you need for this very important legal work.
Let us review your case for legal options by contacting us at (757) 300-0309.
Our Clients Share Their Experiences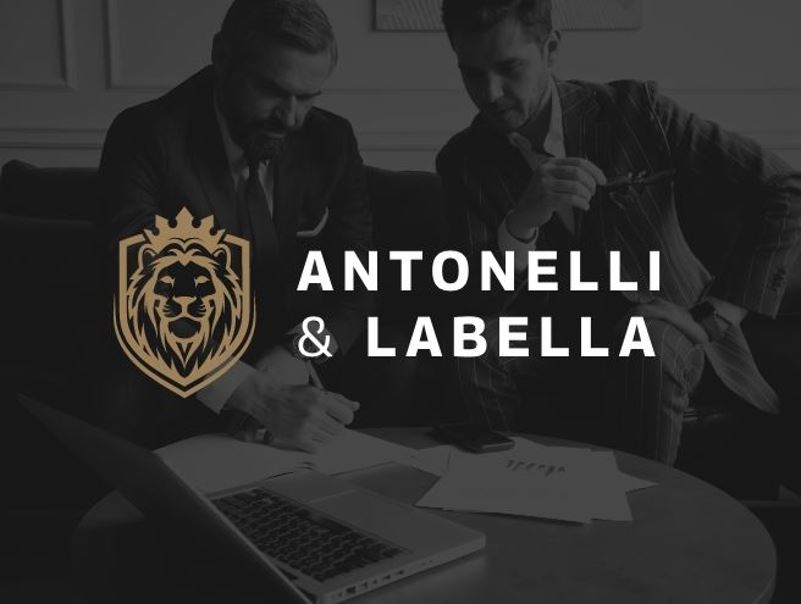 He told me exactly what I needed to do in order to receive the best possible outcome on my court date - Anonymous

You can trust this man to go to bat for you when times get hard and uncertain. - Anonymous

Mr. Freeman made me feel much more relaxed about the charge and helped me a lot! - Brooklin

We were very much impressed and very much appreciative to have Mr. Freeman - Anonymous

I highly recommend him! - Anonymous